Ewing Investments your source for Quality Apps
OrderHub Restaurant Order Placing App
Contact our offices at 972-523-2357 to speak with us about your Application needs.
OrderHub is a subscription-based App for the iPhone that allows restaurants to control their menu for takeout and delivery. See the the documentation available for download and review.
We provide a robust solution for home owner associations with an app serving both the Android and Apple environments. See the documentation available for download and review.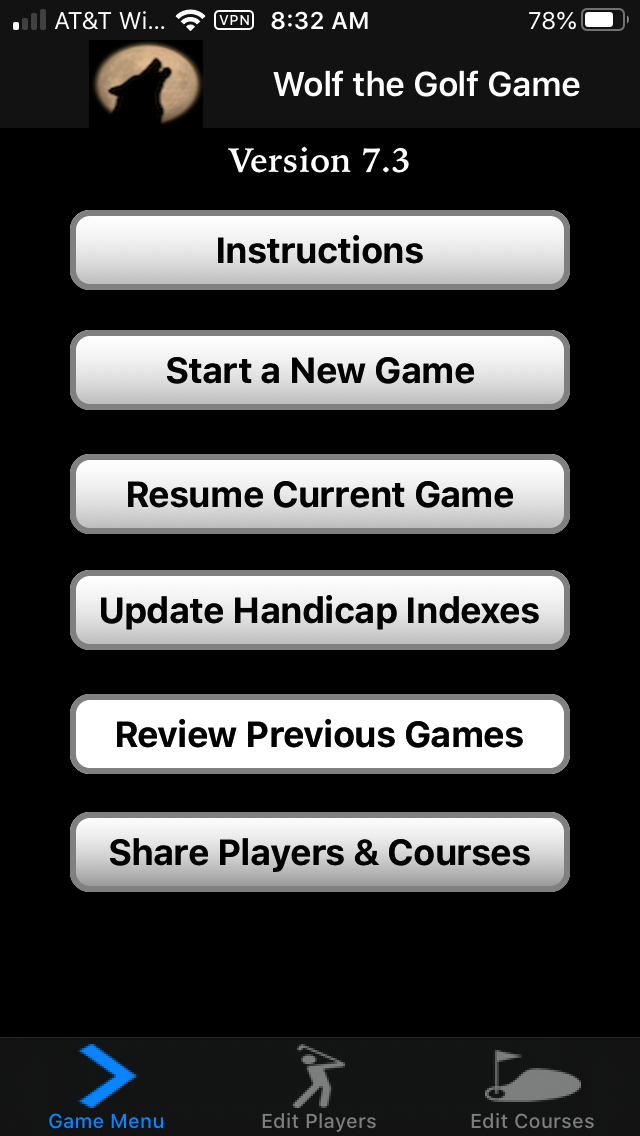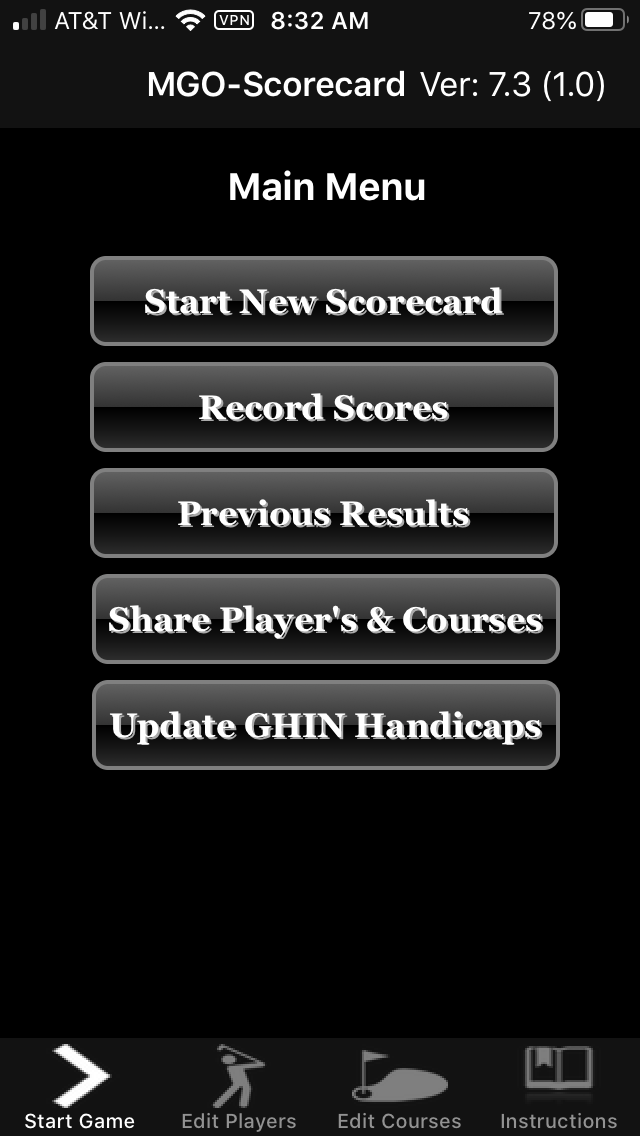 Scorecard is a free app designed to provide accurate scoring and reporting for your round and to provide "Quota Point" totals by individual if needed. This app provides the score-keeping interface for the MGO-League app.
MGO-ScoreMe provides you the ability to play Nines, Skins, Nassau and KC-9, and to manage the bets and scores for your group. The handicap computation is USGA 2020 compatible.
Wolf Hammer Game! This App addresses many of the nuances of the Wolf Hammer Game and allows many variable options for the setup and playing of the game. You can see the complete options in the documentation.
This iPad app handles a golf tournament for up to 64 golfers with the option of playing up to 14 different team games on up to 14 rounds, or you can play the same game more than once; it is all your choice.